Mission
To be an organization that bridges education, training, business and communities together in support of preparing the next generation of youth to be successful through career planning, mentoring, and scholarship programs.
Vision
To be a catalyst within communities with the most need creating and inspiring the development of winning futures for area youth through positive leadership examples, training, mentoring, and scholarships.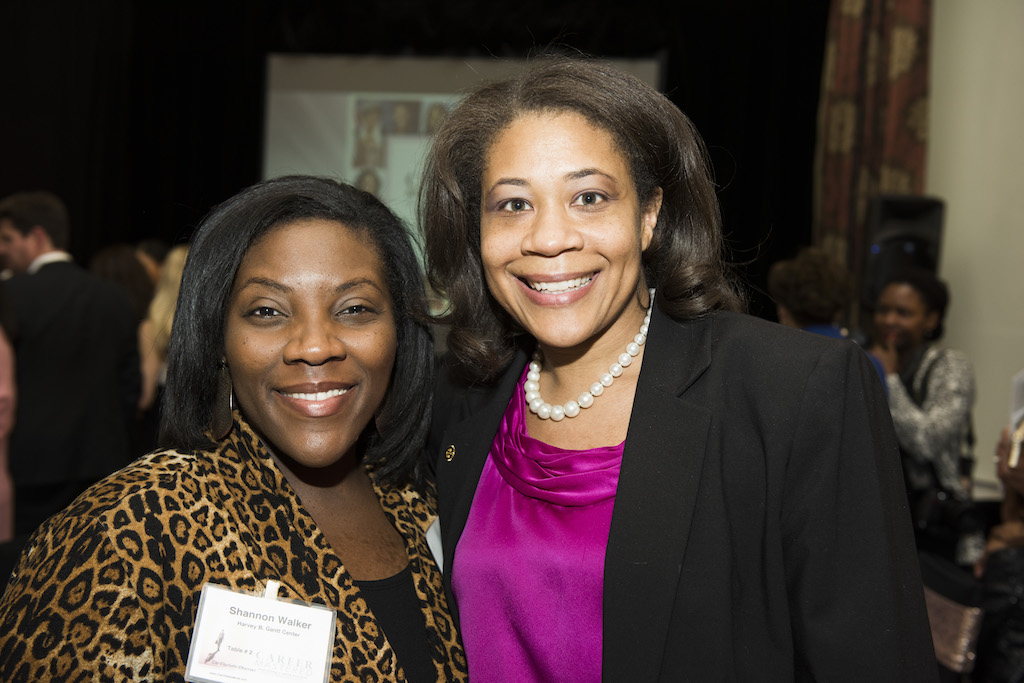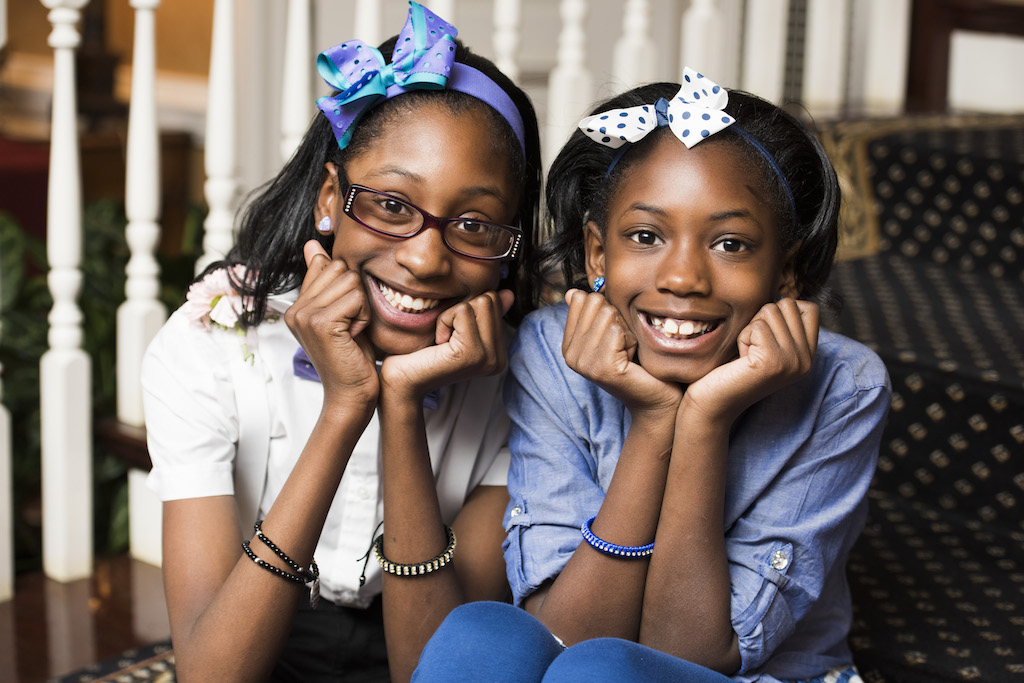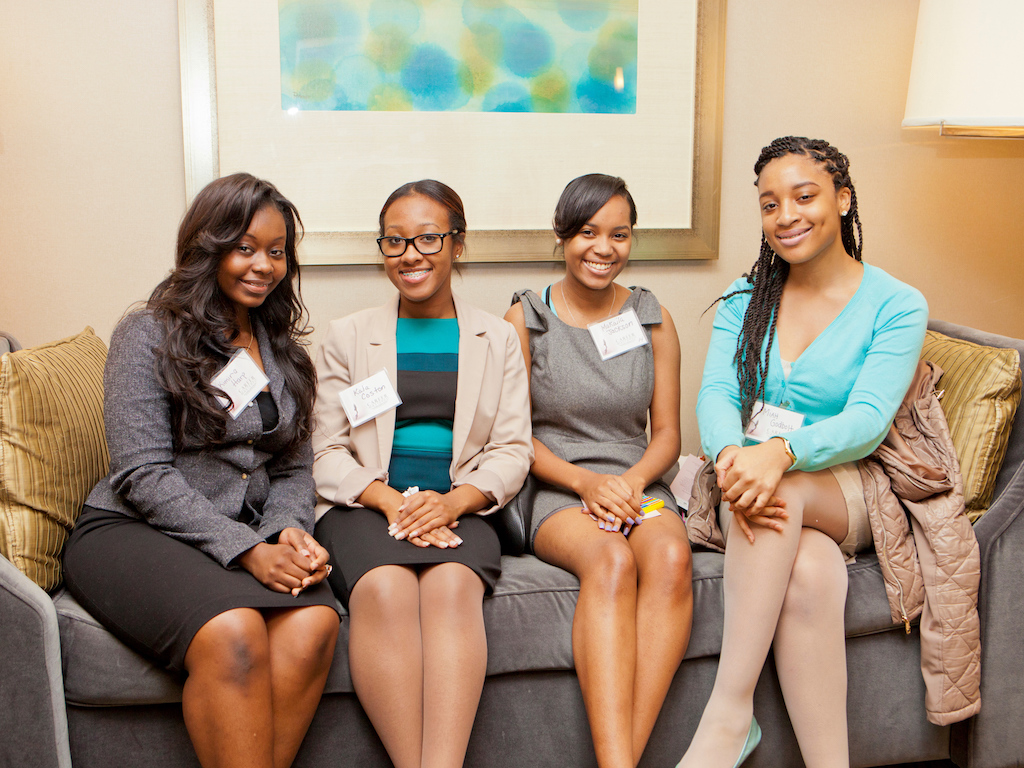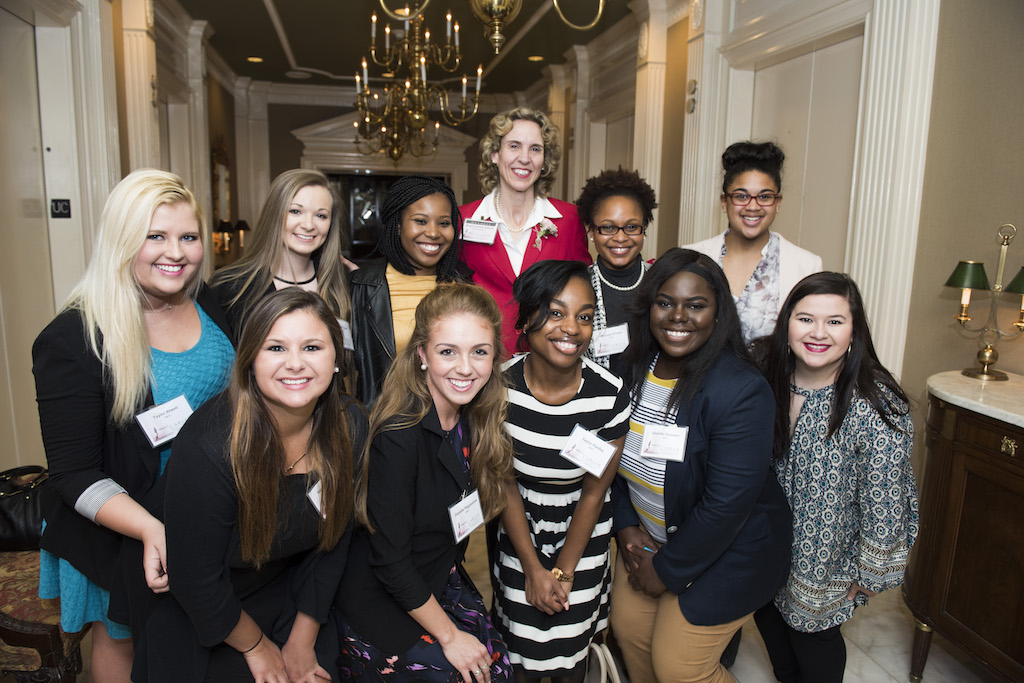 Excel Village is proud to present the virtual edition of Girls STEM-FAB© Power Summit.
We're looking for applications for girls in 5th-12th grades. Participants will enjoy an interactive workshop focused on creating exciting futures and careers in Science, Technology, Engineering, Math and Finance, Arts and Business (STEM-FAB©). We will learn, explore, dance, budget, and engage in creating winning futures.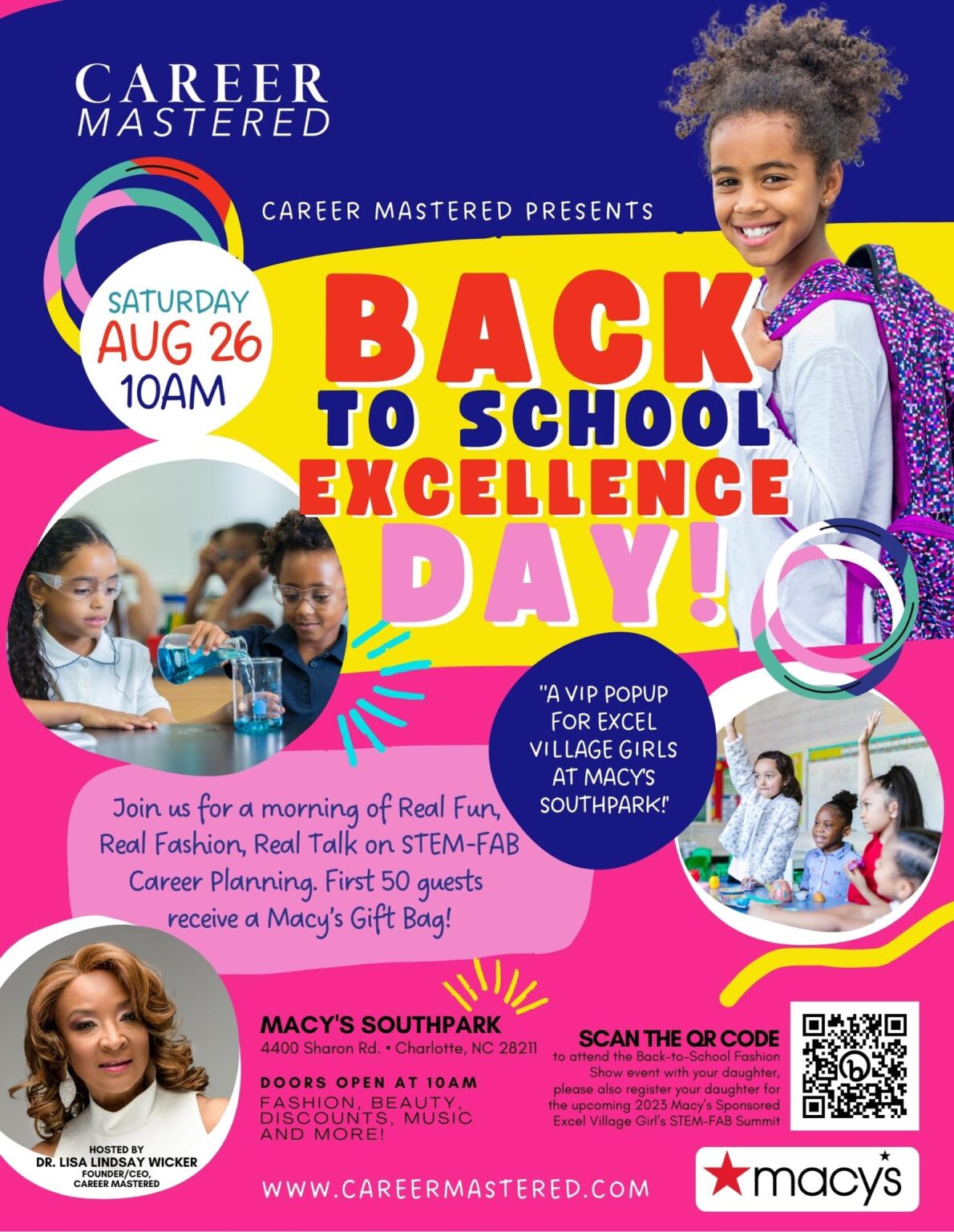 Programs:
Life Skills Curriculum*:

To aid in the implementation of a successful mentoring and/or life skills program, Excel Village Curriculum includes:

Workbooks for 

Grade 5 – 12

 students (upper elementary, middle school and high school)
Scripted manuals for mentors, teachers, and staff with lessons, hands-on activities, training manuals, and professional assessments.
Training program for mentors and staff

Excel Honors & Scholarship Awards:

The event honors students, mentors, sponsors and educators involved in Excel Village
Excel Village Mentor of the Year Award
Excel Village Student Scholarship Award (LaVerne Lindsay Gardner Stewart)

Career Mastered Women's History Leadership Awards

The event was created in 2015.
Women Leaders Honored
Youth Scholarships (LaVerne Lindsay Gardner Stewart)

Excel Village Girl's Mentoring:

Excel Village Mentoring includes matching mentors to students
Provide mentors with the school's participation and assistance

Excel Village Girl's STEM-FAB Power Summit

The event is a 4-hour summit including development is science, technology engineering, math, finance, arts and business (STEM-FAB)
Career Mastered is the catalyst for Excel Village and proceeds from Career Mastered are donated to Excel Village Center for Learning, a 501(c) (3) organization.
*To aid in the implementation of a successful mentoring program, Excel Village uses the award-winning curriculum of Winning Futures (www.WinningFutures.org), a 501(c)(3) in Michigan.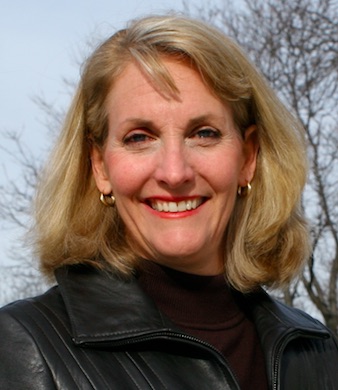 Kris Palmer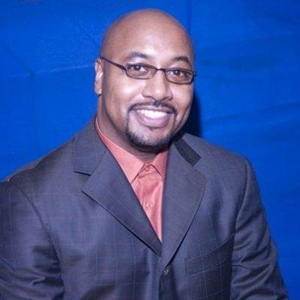 Bishop Hugh D. Smith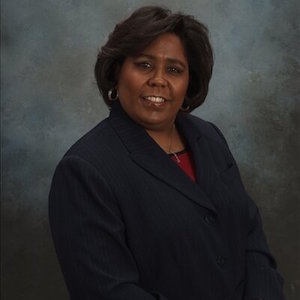 Karen Sanford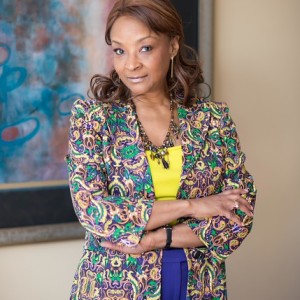 Dr. Lisa Wicker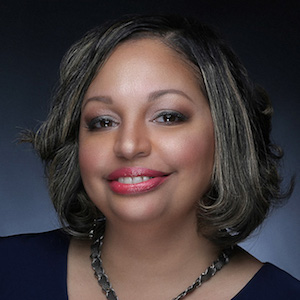 Latanya Orr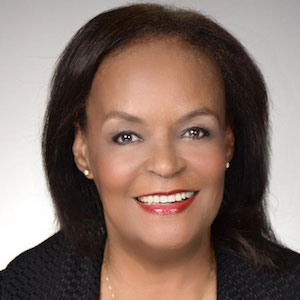 Dr. Tamara Lindsay Roberts