Mission
To be an organization that bridges education, training, business and communities together in support of preparing the next generation of youth to be successful through career planning, mentoring, and scholarship programs.
Vision
To be a catalyst within communities with the most need creating and inspiring the development of winning futures for area youth through positive leadership examples, training, mentoring, and scholarships.
Commitment to Diversity & Inclusion
To accomplish our mission, we endeavor to engage with our communities and their needs. Diversity and Inclusion is at the center of everything we do to ensure respect, integrity, and honesty.  Valuing diversity means that we include people irrespective of their gender, race, ethnic origin, disability, age, nationality, national origin, sexuality, religion, belief, marital status, or social class. We commit to using these practices for our business and our communities.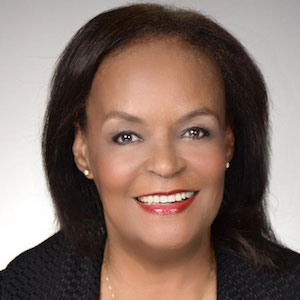 Dr. Tamara Roberts